Midwest Precision are experts in producing complex machined components with very close tolerances from difficult to machine materials... from prototype volumes to 10,000+ pc. lots.
Midwest continues to invest in new capital equipment utilizing the latest technology. Many of the machines are retrofitted with automation that allows unattended operation which increases utilization / capacity.
Our skilled personnel work together with your team to develop an efficient process to manufacture your critical components... cost effectively, with short lead times while exceeding quality requirements. Supporting that objective are state of the art machines and facilities.
Precision CNC Turning
18 CNC Lathes with bar capacity from ¼" - 4" and Chucking capacity to 14"
Precision turning to .0004"
Live Tooling
Automation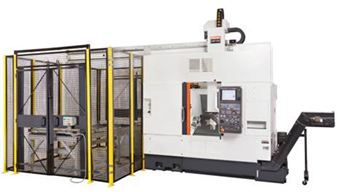 Precision CNC Milling
7 Vertical Machining Centers; table sizes from 16" x 34" to 25" x 90" including 4-axis machining
7 Horizontal Machining Centers; w/4-axis capability and 35" x 35" x 40" capacity
Jig Bores to .0003" tolerance
Automation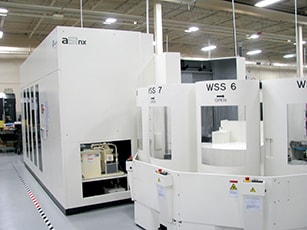 CNC EDM
4-axis machining to 12" x 8" x 8"
Hole drilling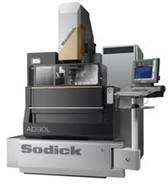 Surface Grinding and Honing
Laser Marking